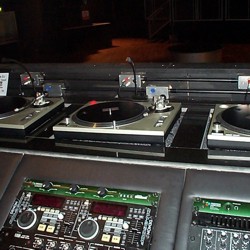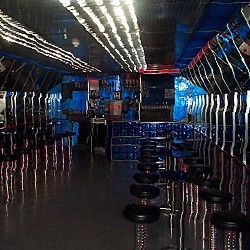 Leisure Project

Southwark Night Clubs

Client:
Heat Stress
Working with the local authority, we surveyed a number of night clubs in Southwark, London, to make sure there was enough fresh air and people could enjoy an evening's entertainment in a safe environment. In night clubs dancing can produce as much heat as heavy manual labour and there is a risk of heat stress.
Places of Public Entertainment
Regulations in London stipulate minimum quantities of fresh air. This is to maintain air quality, and stop pollution and odours building up. The fresh air provides some cooling, although the regulations were not originally made with this in mind.
Physical Fundamentals
Because night clubs are special environments, how people and buildings behave has to be taken into account. Heat produced by the body is balanced by heat loss from the skin and sweating. If the surrounding temperature rises, or more heat is produced, then people need to compensate. People sweat more (which is why they must drink enough liquid), remove clothing or adjust their work rate. When this does not happen, heat stress occurs.
Risk Assessment
By looking at thermal and physiological responses, and surveying ventilation plant, we assessed the risk of heat stress in the clubs to ensure their safety.